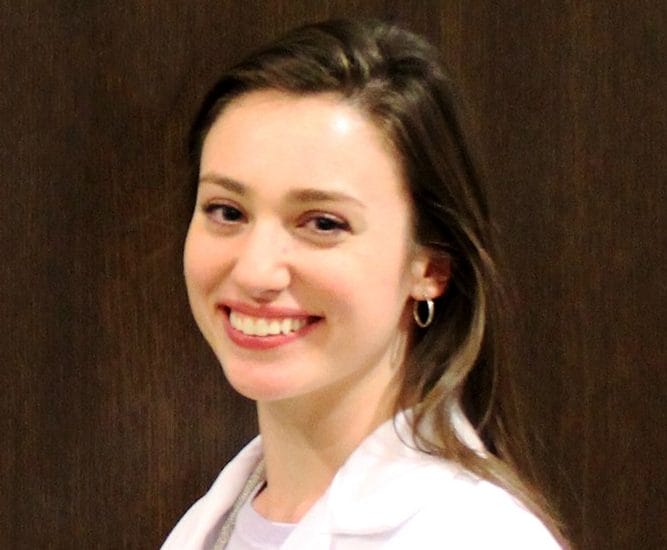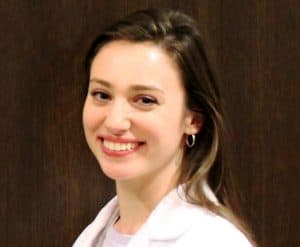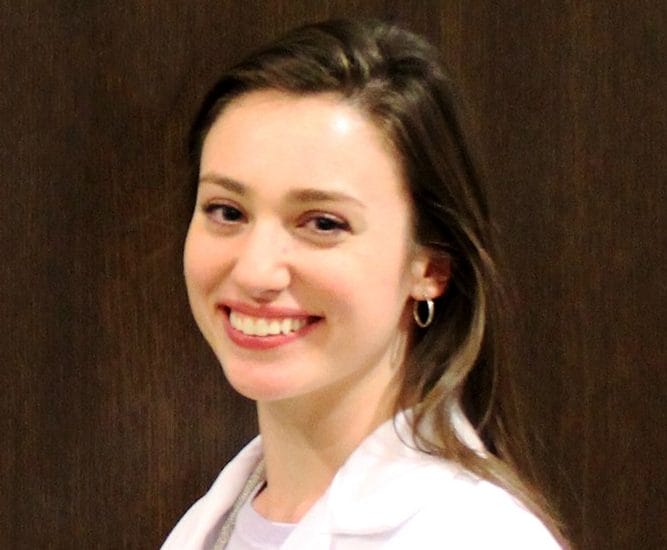 By Kathryn Kerr
The recent outbreak of the Zika virus has cultivated concerns about the upcoming Summer Olympics in Rio de Janeiro, Brazil. Athletes and spectators alike are likely to have concern for their health and/or competition safety while planning travel to Brazil. This concern follows the declaration of Zika to be a global health emergency by the World Health Organization (WHO) due to its confirmed link to microcephaly, a condition which causes abnormally small head size due to incomplete brain development, in infants born to Zika-infected women. Brazil is currently experiencing the largest active outbreak of the virus; as of March 2016, there were 641 confirmed and 4,222 suspected cases of microcephaly associated with Zika in the country.
Symptoms of infection with the virus are generally mild for most patients, consisting of joint pain, red eyes, rash and fever for up to a week's duration. According to WHO, the more significant concern lies in the risk of microcephaly for infants born to women who contract the virus while pregnant, either through mosquito transmission, or through sexual contact with male partners who have Zika.
Microcephaly can result in intellectual disabilities and speech delays in infants, as well as a range of other neurological problems. Though much about this relationship is still unknown, the United States Centers for Disease Control and Prevention (CDC) have recommended that pregnant women postpone travel to locations overrun with Aedes species mosquitos, which spread the virus. Areas of particular concern at the current time include Central and South America, and much of the Caribbean islands, which are common vacation destinations for U.S. travelers.
While countries outside of the U.S. have been hit the hardest by the Zika outbreak, the mosquitoes known to carry and transmit Zika are also found in the continental U.S., primarily in southern states such as Florida, Louisiana, and the Gulf region of Texas. During the warm summer months, these mosquitoes have been found as far north as New York and west into Indiana and Illinois. Therefore, the potential for local transmission of Zika from an infected mosquito to a human may exist in the U.S. However, as of April 2016, all 346 cases of Zika reported in U.S. states have been associated with travel, as opposed to locally-acquired mosquito-borne infections. 
Despite growing concern for the Zika virus, Brazilian officials report that it is unlikely that the 2016 Olympics will be cancelled or relocated. Olympic competitors may have concern for disruption in athletic performance due to contraction of the virus. Though the symptoms are generally mild, a viral infection could seriously affect an athlete's hope of attaining a medal. To address these concerns, many precautionary measures will be taken before and during the Olympics, including inspections of facilities to eliminate mosquito breeding grounds beginning four months prior to the Games, daily sweeps during the Games, screenings provided in communal areas, and mosquito repellent supplied to the athletes. Additionally, August is Brazil's wintertime, being much cooler and drier; thus, there should be a significantly decreased mosquito population in the area, leading to fewer cases of Zika and other viruses transmitted through mosquitoes.
If you are planning to travel to an area that may be impacted by the Zika virus (to Brazil for the Olympics, or for your summer vacation elsewhere), there are some travel safety tips you can follow to protect yourself. To prevent mosquito bites, apply EPA-approved insect repellants to exposed skin, such as DEET or picardin, and treat clothing with permethrin. Additionally, wearing light-colored, loose-fitting clothing can aid in repelling mosquitoes, as they are attracted to dark colors and can bite through tight-fitting clothing. You should also try to remain in areas with air conditioning or with window and door screens. Sleeping under a mosquito bed net, especially if you are outside, is recommended in areas indigenous to mosquitoes that can transfer viruses. Mosquitoes typically reside around stagnant pools of water, lay eggs in these areas, and bite mostly during the daytime. You should try to empty any containers filled with water, even very small ones, and avoid collecting water on tarps and pool covers. Additionally, try to stay away from mosquito-populated areas, such as lakes and marshes, during the daytime when mosquitoes will be biting. For more information about ways to avoid mosquitoes, you can visit www.mosquito.org.
While Zika may be concerning, especially to those pregnant or planning on becoming pregnant, the risk posed by the virus can be managed if precautionary measures are followed. To find out more about the Zika virus, visit the CDC's website at www.cdc.gov/zika, and speak with your physician or pharmacist regarding any questions.
This article was written by third-year pharmacy student at Duquesne University Mylan School of Pharmacy, Kathryn Kerr, and reviewed by her faculty advisor, Dr. Jordan Covvey. 
Kathryn is a third-year pharmacy student at Duquesne University Mylan School of Pharmacy. She is from Harleysville, PA, a suburb of Philadelphia in Montgomery County. Kathryn hopes to practice pharmacy in either a community setting or in a clinical role at a hospital with a specialty in cardiology.
Dr. Covvey is an Assistant Professor in Pharmacy Administration at the Duquesne University Mylan School of Pharmacy. She earned her Doctor of Pharmacy from the University of Kentucky in 2010, and then completed residency training at Virginia Commonwealth University Health System in 2011. She subsequently passed her board certification in pharmacotherapy (BCPS) and was selected as a recipient of a Fulbright grant to complete a Doctor of Philosophy at the University of Strathclyde Institute of Pharmacy and Biomedical Sciences in Scotland. She currently teaches in the public and global health curriculum for pharmacy students at Duquesne, and her research area is in the utilization of healthcare data, such as electronic medical records, for quality improvement in prescribing.