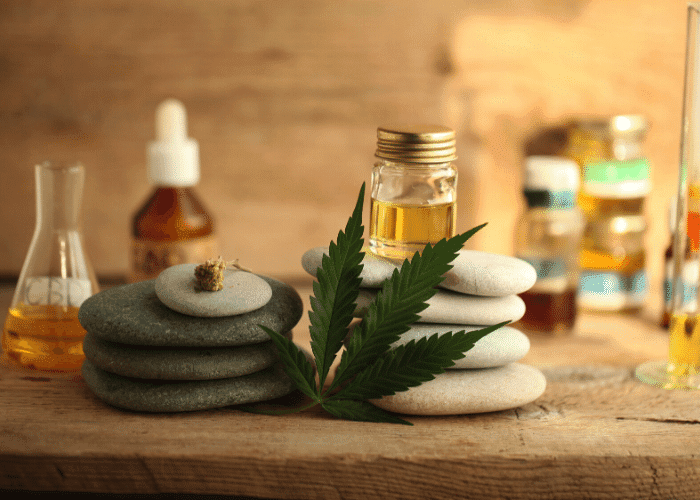 The legalization of cannabis has changed the industry landscape a lot. These products have now become mainstream in several states, while customers are more than keen to discover the amazing benefits of CBD. Still, the biggest challenge lies in convincing potential customers about the suitability of cannabis for recreational usage. People are still more interested in the medicinal benefits of the substance and want to stick to that purpose only. Obviously, creating awareness should be the top priority for brands that want to make it big in the market and tap the potential of recreational and medicinal segments. Here are some measures they can take for educating first time CBD buyers on its health benefits.
Engage at the dispensary
When a buyer steps into your dispensary for the first time and is incidentally a first-time user, make them comfortable first. It is vital to have knowledgeable and experienced people in your sales team as they will be able to answer all the concerns and queries of the buyers. Have plenty of literature to guide and explain the products, their benefits, and usage. You may put them on display at the dispensary and distribute them as handouts to the buyers. Convincing first-timers about the safety of the products is important to sell and win their trust as well. The latter matters more because you will have a customer for life if you win their trust right at their first visit to your store.
Build a strong online presence
Educating customers about your products is all about building a consolidated presence for your brand. A website gets you started in the right direction. The content and layout of the site to replicate your brand's tone of voice and branding design as well. Collaborate with a digital marketing agency to fortify the brand's online presence. They will guide you about everything, from what content to have on your website, how to get cbd back links, how to manage your social media strategy and more. Ideally, your website should serve as an educational resource for the audience, both newbies and seasoned consumers. Having an informative blog also helps; keep sharing valuable content through blog posts on health benefits of CBD, dosage instructions, safety tips and more.
Capitalize on customer loyalty
Another good way to educate first-time buyers about the benefits of CBD products is to capitalize on customer loyalty. Potential buyers trust real people more than brand, which means that genuine reviews can be real eye-openers for new customers. Seek reviews from the existing customers and use them as tools for word-of-mouth marketing for your brand. Showcase them on your website and social media as well. While delivering quality products and services are good enough to get you positive reviews from the buyers, you can go one step ahead by incentivizing them for the same.
Customer education is the key to growing your cannabis brand because people who are aware of the positive benefits of these products are more likely to use them in the long run. So it is absolutely worthwhile to invest efforts in educating your potential audience.